Private Deployment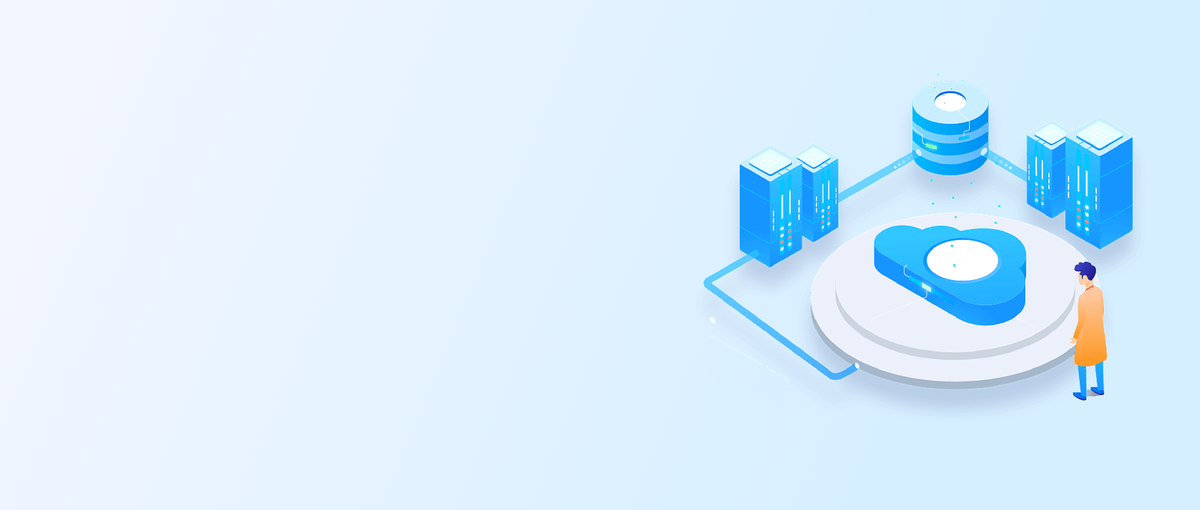 Core Value
What is a private cloud? Private cloud is deployed by the enterprise itself to provide private cloud services for internal and customers.
Private cloud deployment is a deployment form that provides users with convenient use, and can provide the most effective guarantees in terms of data privacy, personalized customization services, and rapid productization.
Data privatization to ensure information security.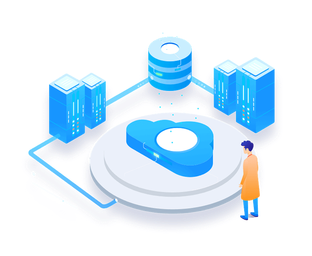 1. By building a private cloud platform, it helps customers to save intermediate development, quickly realize systematic work, and greatly improve the efficiency of platformization.
2. Based on the real-time data of the product, carry out big data analysis, and provide accurate data support for enterprise operation, sales planning and research and development.
3. With private cloud, enterprises independently control all data and permissions of the system, and data security is more controllable and guaranteed.
Applicable customers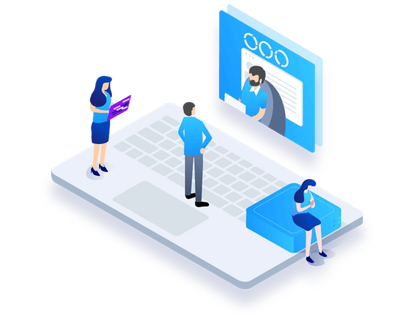 Applicable Customers
Private deployments are often applicable to the following four categories of customers:
1. Customers who have requirements for data security;
2. Customers who need to interface with existing systems/applications;
3. Customers who need individualized development of exclusive functions;
4. Customers who need to control their own devices and user data
Three Service Modules of Privatization

P2P Module
Live video
Forward
Two-way audio
Penetrate
Command control
P2P authorization platform

IoT Module
Object model
Rules engine
Device access
Device OTA upgrade
Device management
Custom alarm type

Cloud Video Module
Smart cloud storage
Smart audio service
Third party payment
AI intelligent push
Rich media
Basic Service Module

User Management
Manufacturer's APP registered users
User list
Search user
User cloud service check

Device Management
Manufacturer shipped equipment
Device list
Search device
Device cloud service check
Unbind device


Order Management
Cloud service paid order
Order list
Refund request
Refund progress check
Cancel recurring payment request

Statistical Report
Estimated revenue of cloud storage
Monthly earnings
Daily earnings
Public cloud/Private cloud/Hybrid cloud Deployment

The intellectual property is own, and it is not limited by the platform architecture of each public cloud. It only needs to provide servers, network basic components, and security basic components to deploy;
A single module can be deployed independently in private cloud deployment
Provide operation and maintenance support;
Needed Modules for Device Access in the Privatized Platform
Each functional module of all-round open platform to meet the different needs of customers
Module name
Service introduction
Deliverables
Customer's categories
IVYVLink \IVYP2P
Based on IVYLink\IVYP2P, it is suitable for communication and function packaging of audio and video smart devices
1. iOS and Android SDK
2. Embedded SDK
3. Mac and Win SDK
Camera solution customers
IVYVStorage
Based on the rtmp streaming protocol, upload the video stream to the cloud, after conversion and encoding, HLS video stream playback; in order to sell the video cloud storage, this function supports the online payment function of the H5 page; currently supports Europe, America and China;
1. Embedded SDK
2. Cloud Restful API
Device-side access customers
IVYVHome
Provides the functional connection of video smart devices to Amazon Alexa and Google Assistant smart home products
1. Embedded SDK
2. Cloud Restful API
Smart speaker integration customers
IVYVSaaS
Provide a full set of SaaS services for video smart devices
1. Embedded SDK
2. Android and iOS APP
3. Mac and PC VMS
A full set of video cloud services for intelligent hardware customers
IVYAPPSDK
To connect the application software to IVYIOT Cloud, to control and use video IoT smart devices, you can use this SDK
1. Android and iOS SDK
A full set of video cloud services for cloud-cloud integration customers
The Difference between Cloud Privatization and IDC Privatization
It is recommended to prioritize cloud privatization
Cloud Privatization
Short deployment cycle
Cloud components available
Strong scalability, simple upgrade and maintenance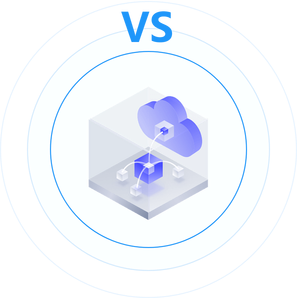 IDC Privatization
Long deployment cycle
Environment and components need to be installed by themselves
Poor scalability, difficult to upgrade and maintain