IoT Platform
IVYIoT Platform
The IVYIoT platform has been applied on a large scale in many scenarios such as home security, intelligent fire protection, agriculture, communities, and parks, with over 10 million connected devices.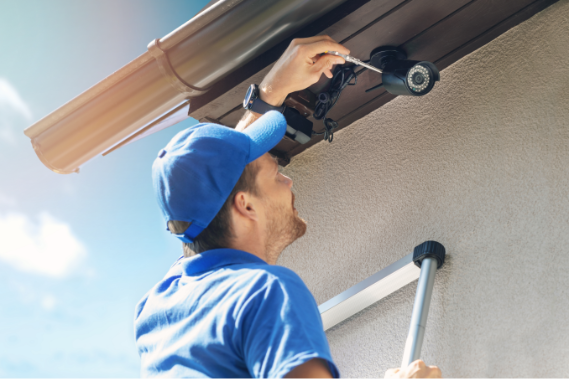 Platform capability

Zero threshold access
Function configuration can be completed in 30 minutes, intelligence can be completed in 5 hours, and mass production can be achieved in 10 days.

Device management
Online management of tens of millions of devices around the world, real-time monitoring of device status, and support for data chart analysis.

Firmware upgrade
Remotely push firmware upgrades, and support multiple push strategies such as full, grayscale, and differential.

data analysis
Analyze detailed data on user usage of devices, presented in icons and dashboards.
Access to multiple types of equipment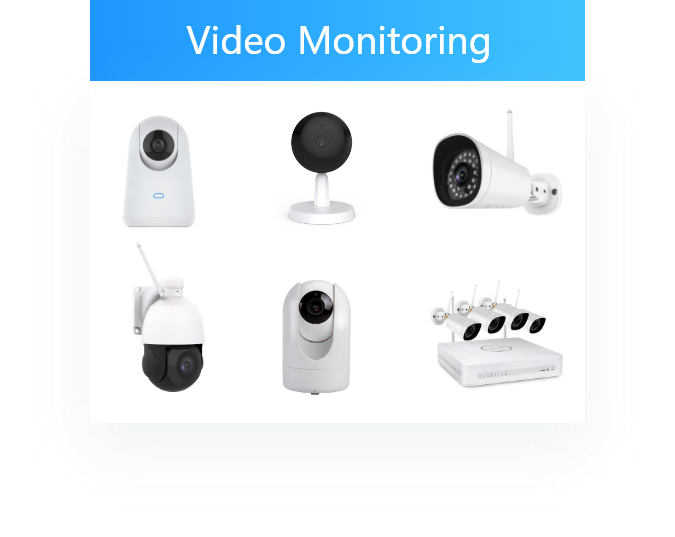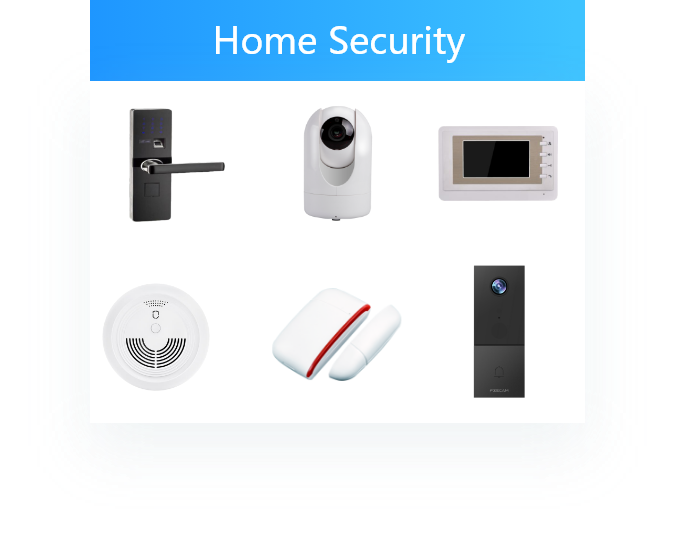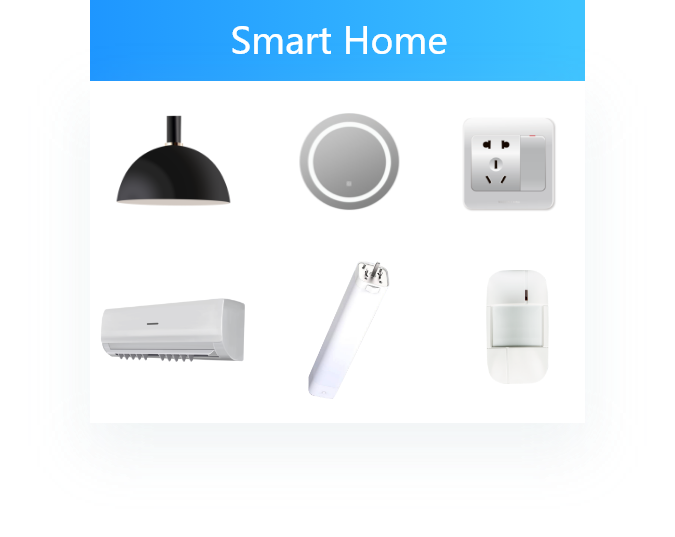 Device Quick Access Steps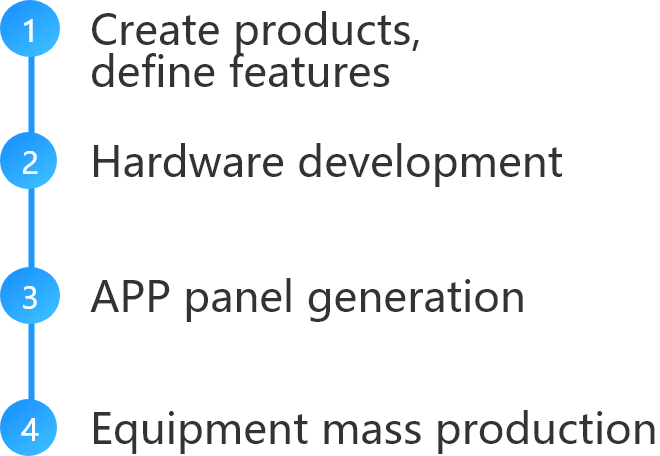 Pricing
To access the IVYIoT platform, you only need to pay for the device authorization code, which is only charged once in the entire device life cycle.
Free Plan
We will provide IoT platform functions for free, and each developer account can apply for 10 authorization codes for free;
10 free authorization codes
IoT platform ready to use
Consult now
Ladder Package
The platform provides authorization code purchase service, and each order will be evaluated and priced according to your quantity according to the price system;
one-to-one docking
The more quantity, the lower the price
Consult now
Commercial Negotiated Price
Become an agreement customer of Aiwei, and sign a strategic cooperation with Aiwei, you can get the agreement price.
one-to-one docking
negotiated price
Consult now