Company Profile
Introduction of IVYIoT
Shenzhen IVY IoT Technology Co., Ltd. was formerly the cloud platform department of Shenzhen Foscam Intelligent Technology Co., Ltd. The cloud platform department was established in 2014, focusing on video cloud storage and AI applications, providing users with services such as message subscription, video playback and AI applications.
In 2018, the cloud platform department became independent from Foscam to IVYIoT. It is committed to building a global, secure, all-round open IoT platform for video device connection, management, communication, and intelligent video analysis, providing video AIoT services and solution.
With more than 10 years of video technology as the core, and more than 6 years of commercial video IoT cloud services as the foundation, the company has built an IoT platform for secure intelligent hardware connection and management, audio and video communication and applications, AI applications and big data analysis, providing video IoT software services and solutions.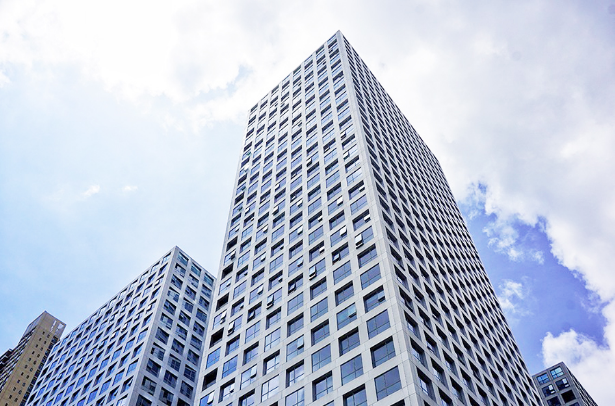 Why Choose IVYIoT
Till January 2023, IVY IoT platform has more than 10 million devices connected, more than 100 million daily requests, and more than 3.5PB of cloud storage data per month; services and products cover more than 200 countries...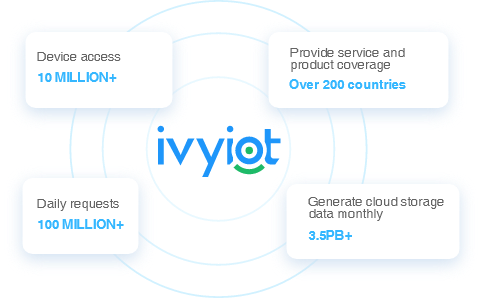 Security Compliance
Provide variety of security assurance to help smart products safely migrate to the cloud

EU General Data Protection Regulation

California Consumer Privacy Act
China Information Security Law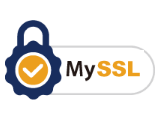 SSL Certificate Encryption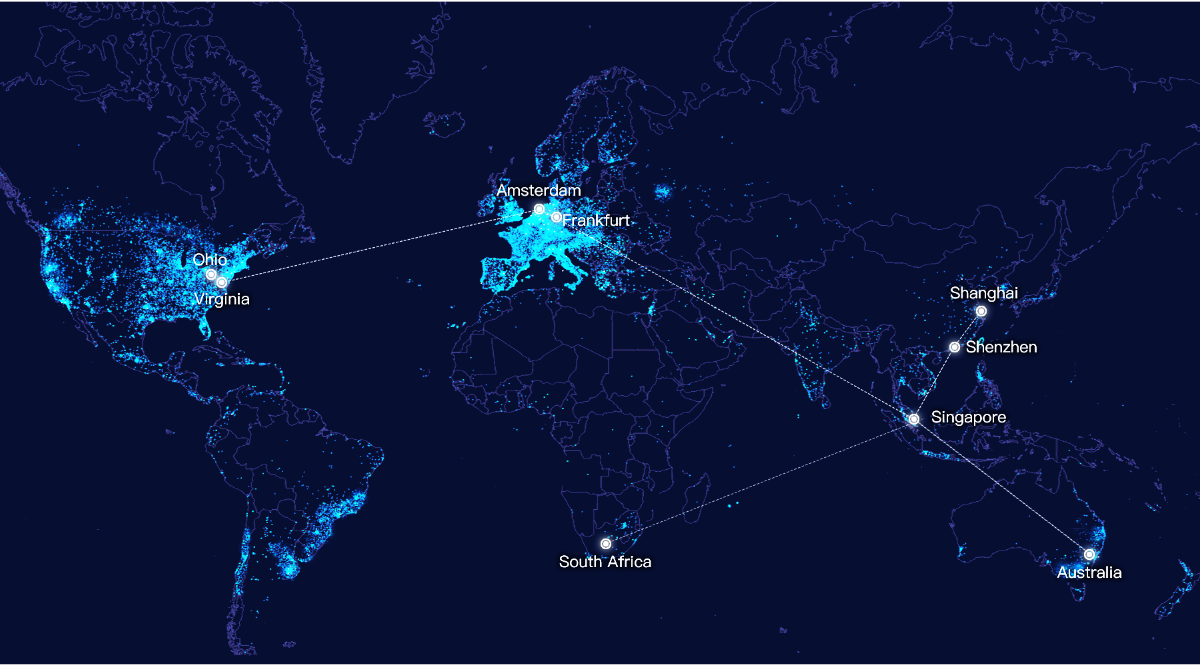 Global Deployment
9 data centers serve tens of millions of users in more than 200 countries and regions on five continents